We create videos that combine design, animation, live action and visual effects for businesses of all sizes.
Whether you're starting from scratch or reworking an existing script, we can help add, edit, and refine the details of your story and how you want to tell it.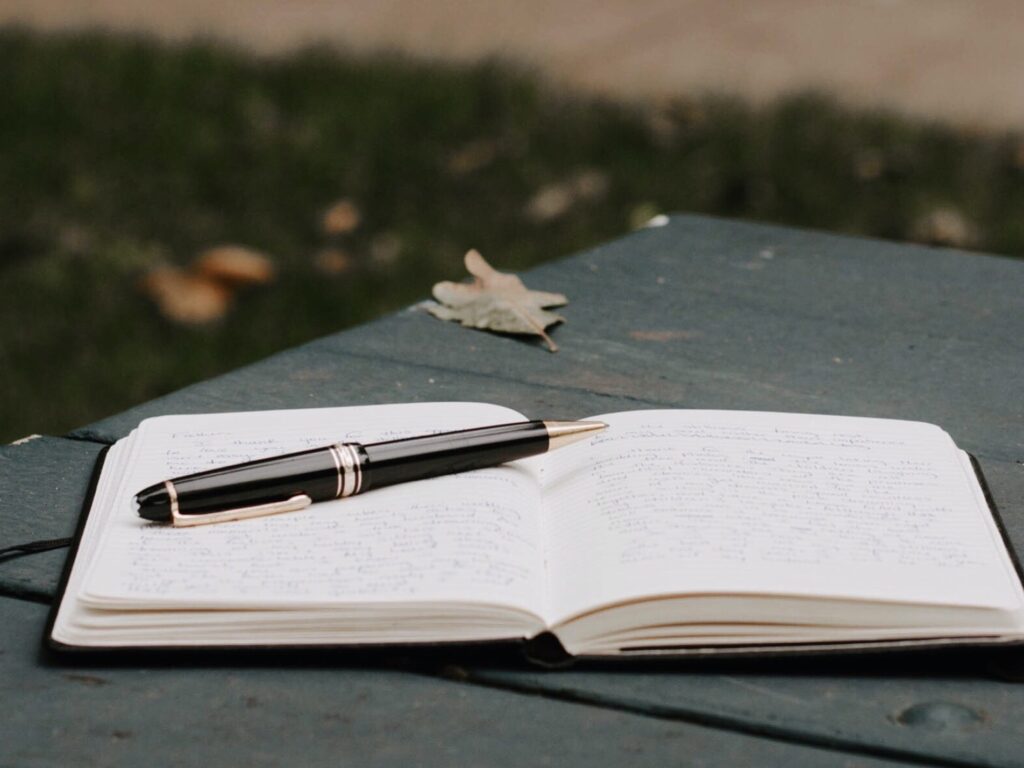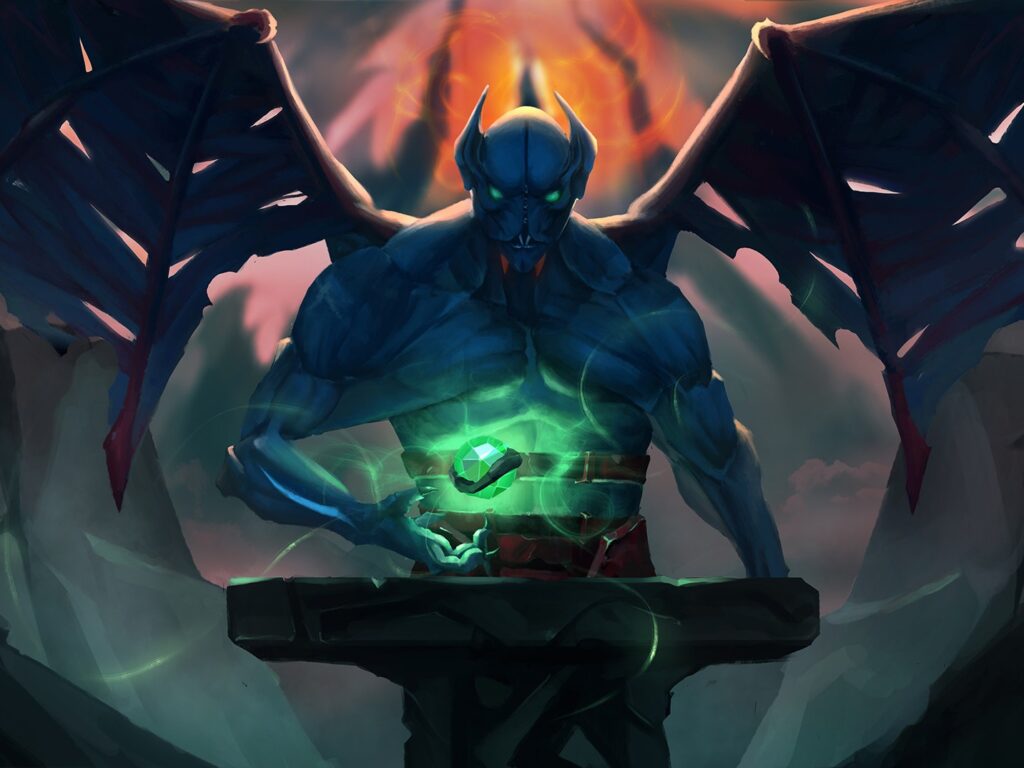 Motion Graphics & Animation
Animated characters, typography, and graphics, help tell your brand's story. We're fluent in all types of animation. From 2D to 3D, traditional frame-by-frame animation, complex visual effects, and playful stop-motion.
The process doesn't stop after the shots have been captured. In post production, we edit and color correct footage, perfect the soundtrack, and apply visual effects and graphics through compositing. This is where everything comes together, and is prepped for screens of all sizes.